David Claus
David Claus is CEO of European Depositary Bank and has over 30 years of experience in financial services. Claus has spent his entire career in asset servicing and asset management, based in Luxembourg, London and Brussels, where he worked in a number of client-facing and managerial roles. In April 2022, Claus joined European Depositary Bank, entered the board of directors in May and took on the CEO role in June. Under his stewardship, the bank has become one of the leading providers of banking, ­depositary and custody services in Luxembourg.
Olivier Coekelbergs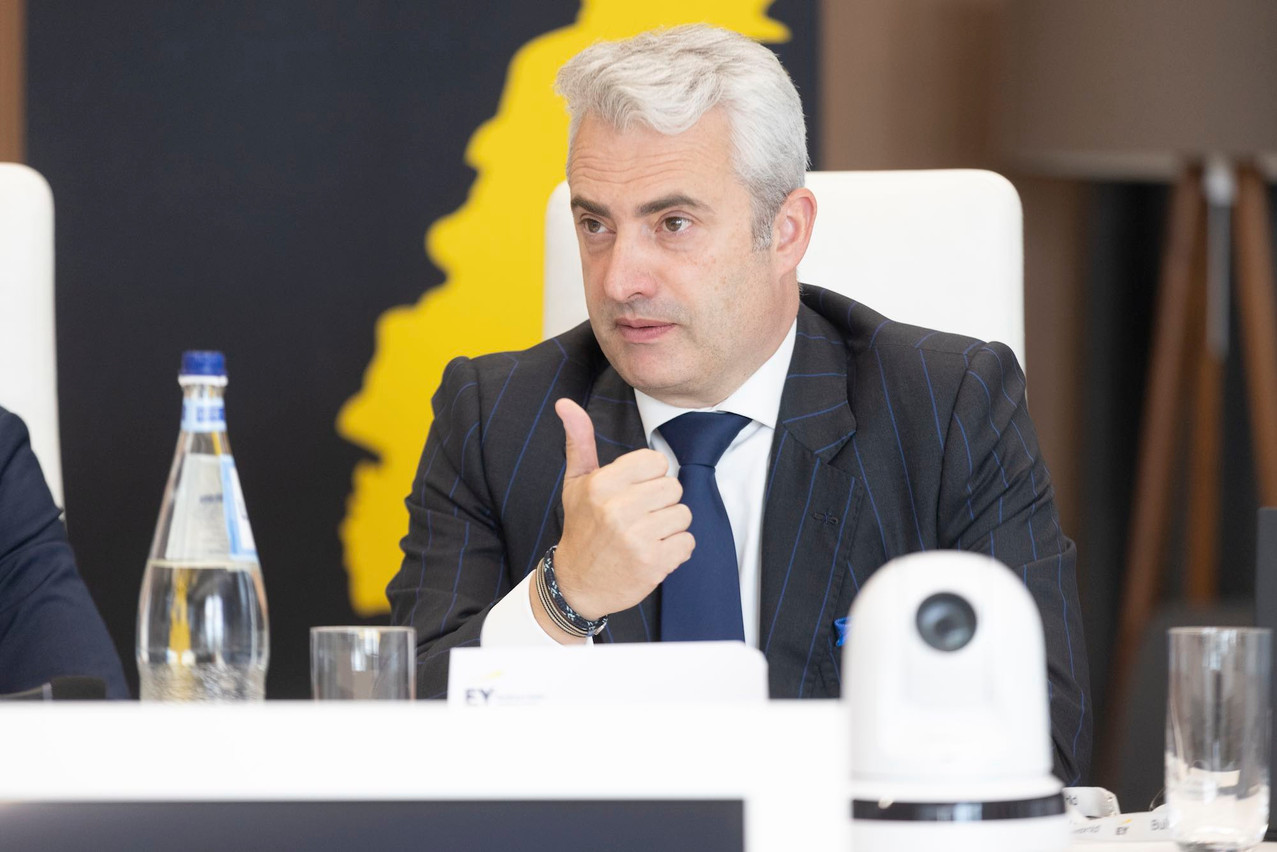 Before becoming EY Luxembourg's country managing partner in 2020,

Olivier Coekelbergs was private equity leader for the same firm, where he started in 2004 after five years with Big Four rival KPMG. He has led audit and valuation assignments for PE and VC funds, and has expertise in the valuation of illiquid assets. He also served, for multiple years, as vice chair of the LPEA. "Passionate about private equity and mentoring talents," reads his EY bio, before adding: "Loves fishing."
Jeffrey Dentzer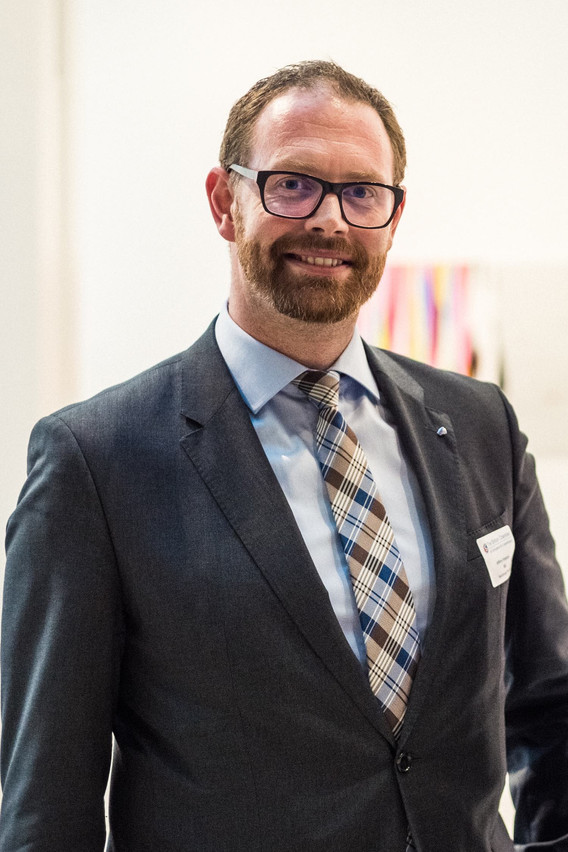 Head of corporate and institutional banking and member of the executive committee at Banque Internationale à Luxembourg, Jeffrey Dentzer started at the bank in 2011 and has served as head of large corporates, structured finance and head of large corporates, public & project finance. He previously worked at Spuerkeess for five years. He is chairman of the board of Belair House and often participates in banking roundtables to share his view on the sector. Dentzer holds a postgraduate degree from Surrey European Management School and a master's degree from Université Louis Pasteur.
Luca Derlin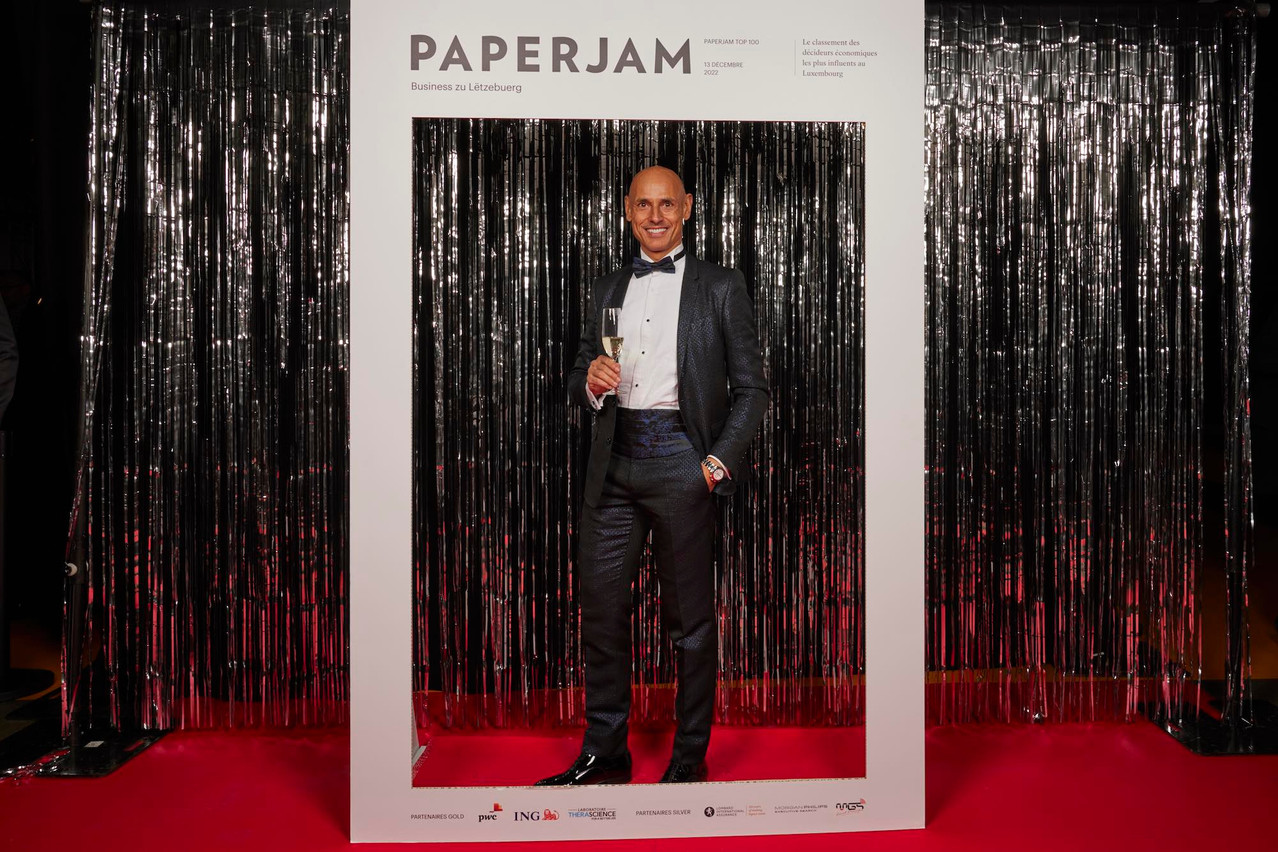 Head of international private banking at Deutsche Bank Luxembourg, Luca Derlin started his career at McKinsey in 1998 and has more than 20 years of experience in ­financial services. He joined Deutsche Bank in 2004, where he worked as group COO and global head of strategy for global capital markets. He also spent five years in Hong Kong overseeing the bank's business in the Asia-Pacific region. Since 2017, Derlin has been working in wealth management, covering a number of global and regional roles before taking on his current position in 2021.
Octavie Dexant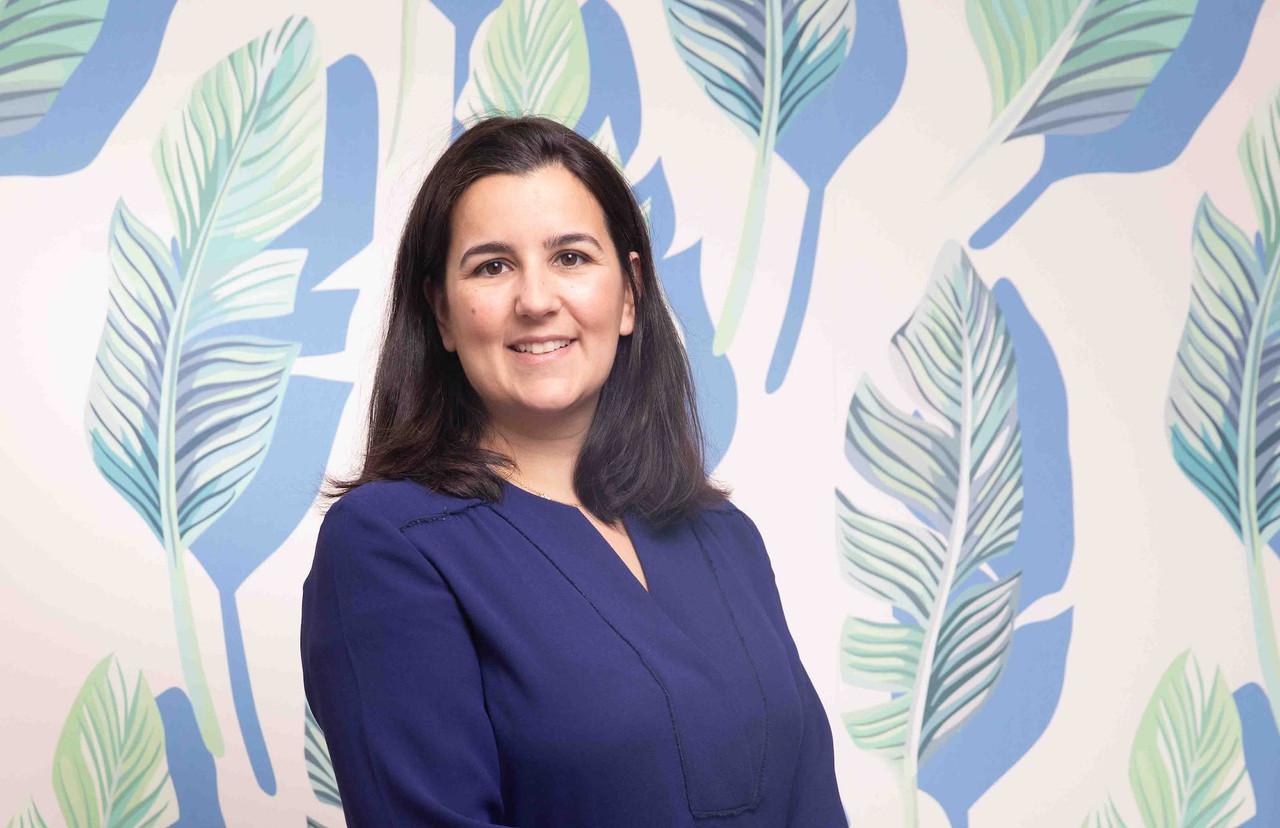 Having joined the group in 2010, today

Octavie Dexant is CEO of Axa Luxembourg and Axa Wealth Europe and a vice chair of the Luxembourg Insurance and Reinsurance Association (Aca). Before her current roles, Dexant played a key part in shaping ­digital bancassurance (bank-­insurance model) at Axa in Paris. She is a board member of the French chamber of commerce and industry in Luxembourg (CFCI), Inspiring More Sustain­ability Luxembourg and the road safety association Sécurité Routière Luxembourg. Previously, she was an auditor with PwC in France. Dexant attended Sciences Po and Heidelberg University.
Alan Dundon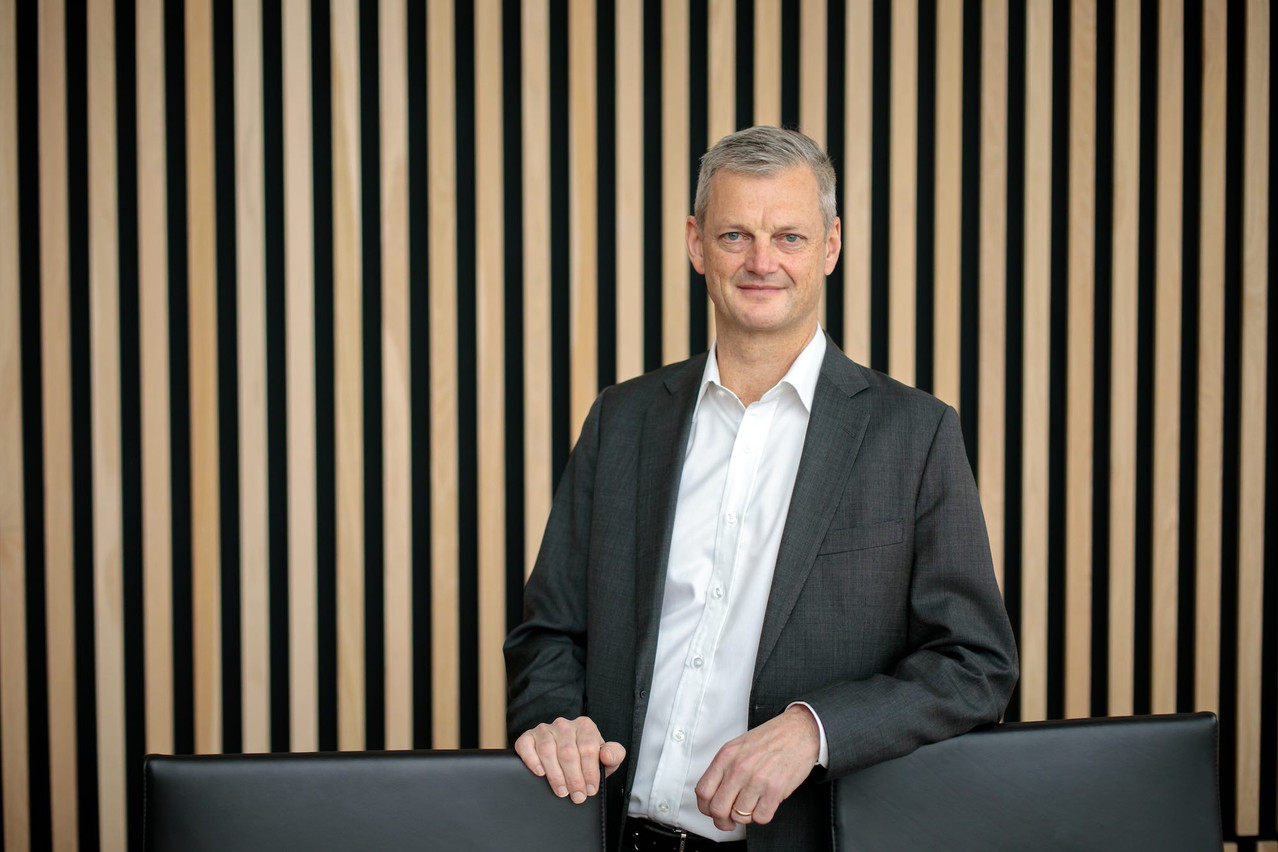 There is a quiet, steady confidence when speaking with

Alan Dundon. His low-key but efficient demeanour has served him well as director, sales and relationship management at Alter Domus. It also got him elected president of the Luxembourg Alternative Administrators Association (L3A) in 2021, and to the boards of several private equity vehicles. He is a frequent speaker at industry events. Dundon previously had fund-­related roles at Fideos (acquired by Alter Domus), BNP Paribas Securities Services, Chase Manhattan and PWC. He is a chartered accountant in Ireland and a cycling enthusiast.
Jeanne Duvoux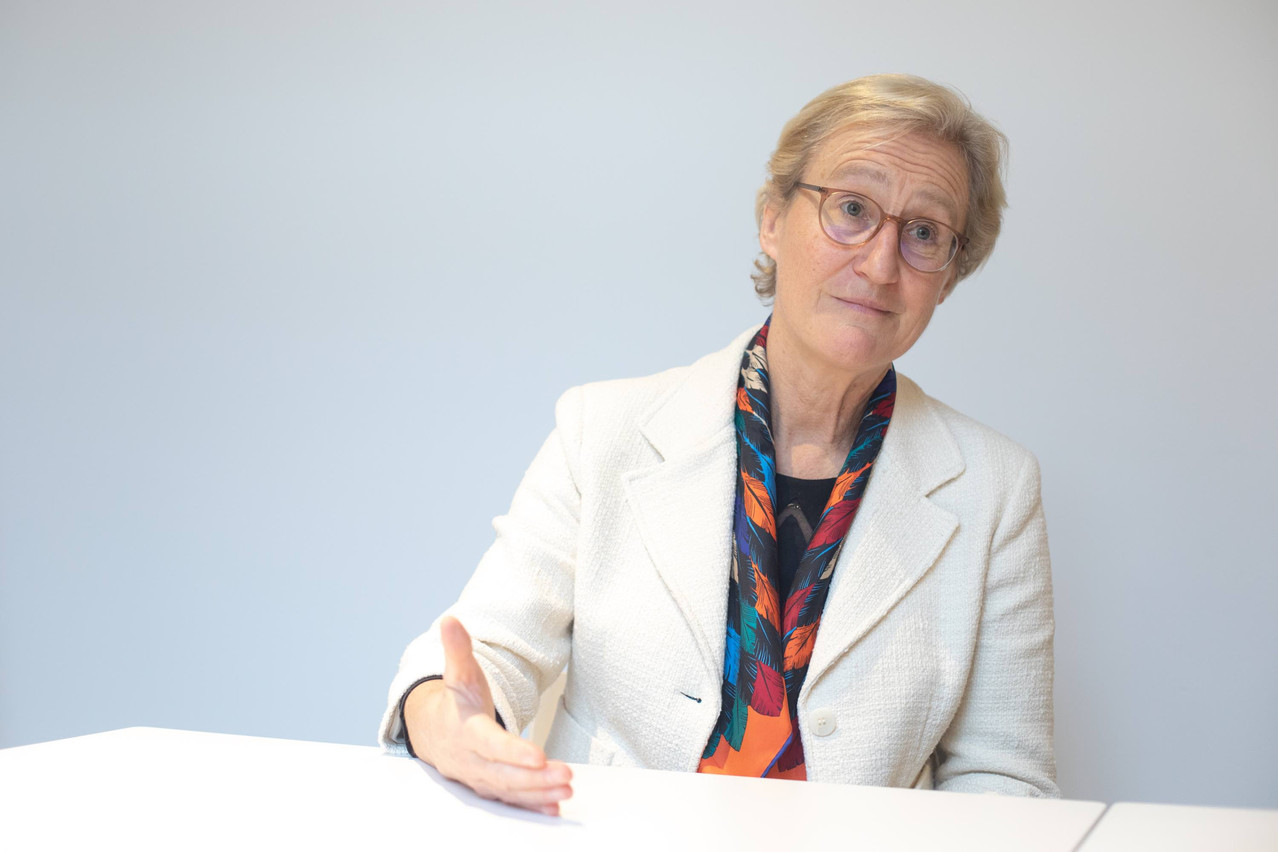 In under a decade,

Jeanne Duvoux has rapidly become a familiar name in the grand ­duchy's financial sector: prior to taking over as CEO of Amundi Luxembourg in 2020–the same year she joined the board of Alfi–she was head of private banking at Société Générale in Luxembourg. Before that, she worked for SocGén in Milan. Duvoux ­nevertheless began her career in Luxem­bourg in 1989 as an ­auditor at Deloitte. Right as Delano went to press, we learned that Duvoux was named global head of business support and operations for Amundi Group, which means that she's moving to Paris.
Hind El Gaidi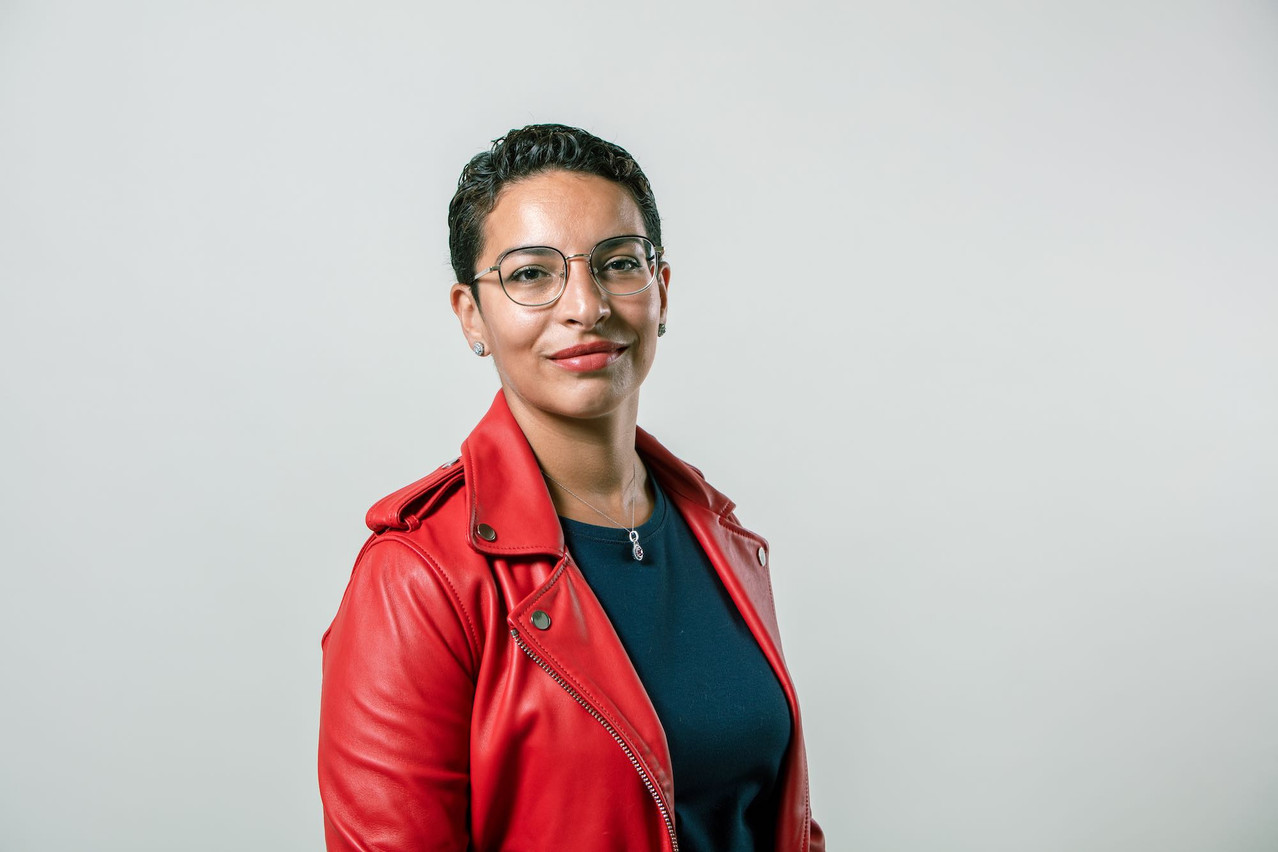 Hind El Gaidi brings a dynamic energy whenever she talks about private equity; she's ­obviously passionate about the sector. El Gaidi is conducting officer and head of financial information and information at Astorg. At the same time, she is an active board member of the LPEA trade group and Luxembourg Valuation Professionals Association. Prior to Astorg, she worked at KPMG and PwC in Luxembourg and Amsterdam, in corporate ­finance and deal valuation roles. She attended Groningen and Nyenrode universities in the Netherlands, and the University of Nice Sophia-Antipolis.
Carine Feipel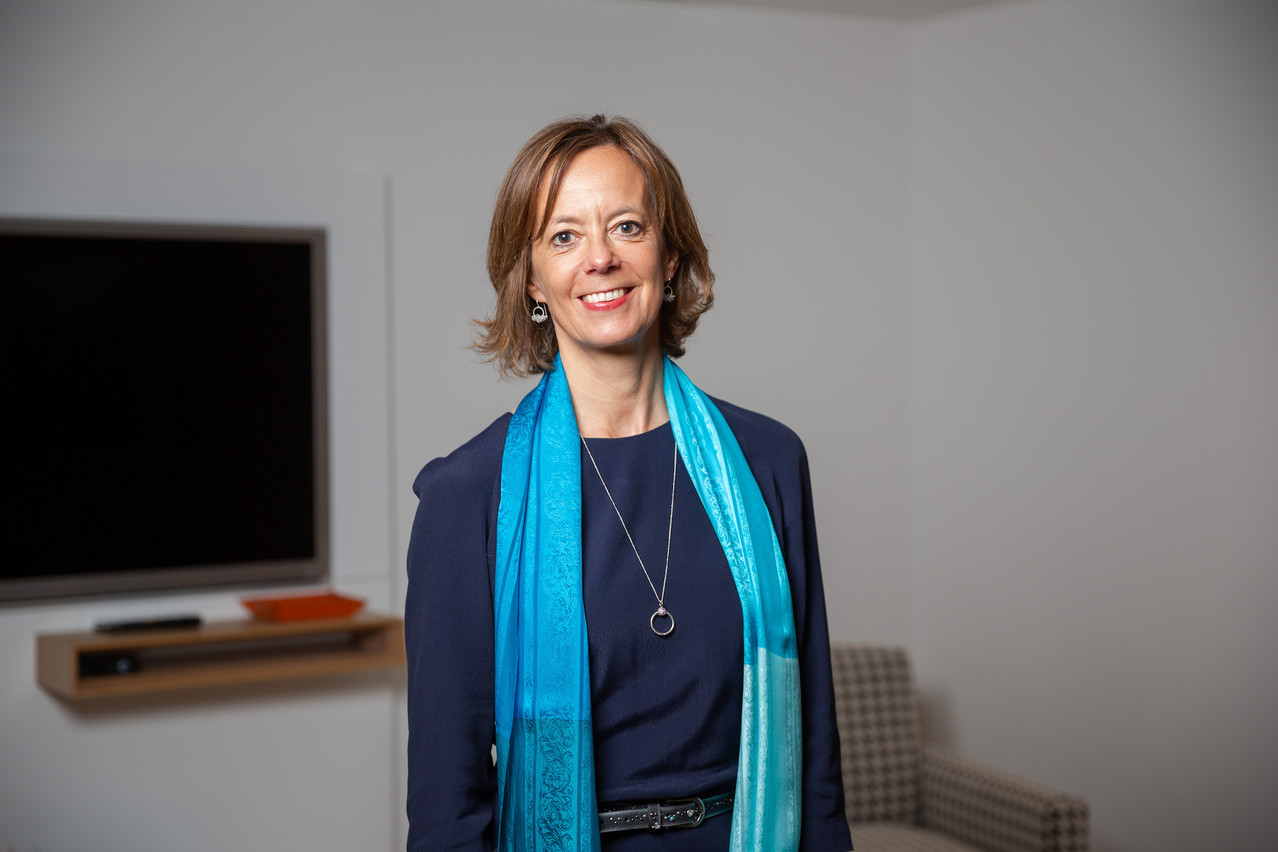 These days,

Carine Feipel, who ran her own law practice, Étude Carine Feipel, is a certified independent director, sitting on bank, fund and insurance boards (she specialised in ­insurance law). She chaired the Luxembourg Directors Institute (ILA), a training and ethics body, for 9+ years. Prior to this, she served as a partner at the law office of Arendt & Medernach for 19 years. Recognised for her prowess in corporate law and environmental, social and governance (ESG) standards, Feipel is known for her commitment to helping set and implement best practices and ethical corporate governance.
Noel Fessey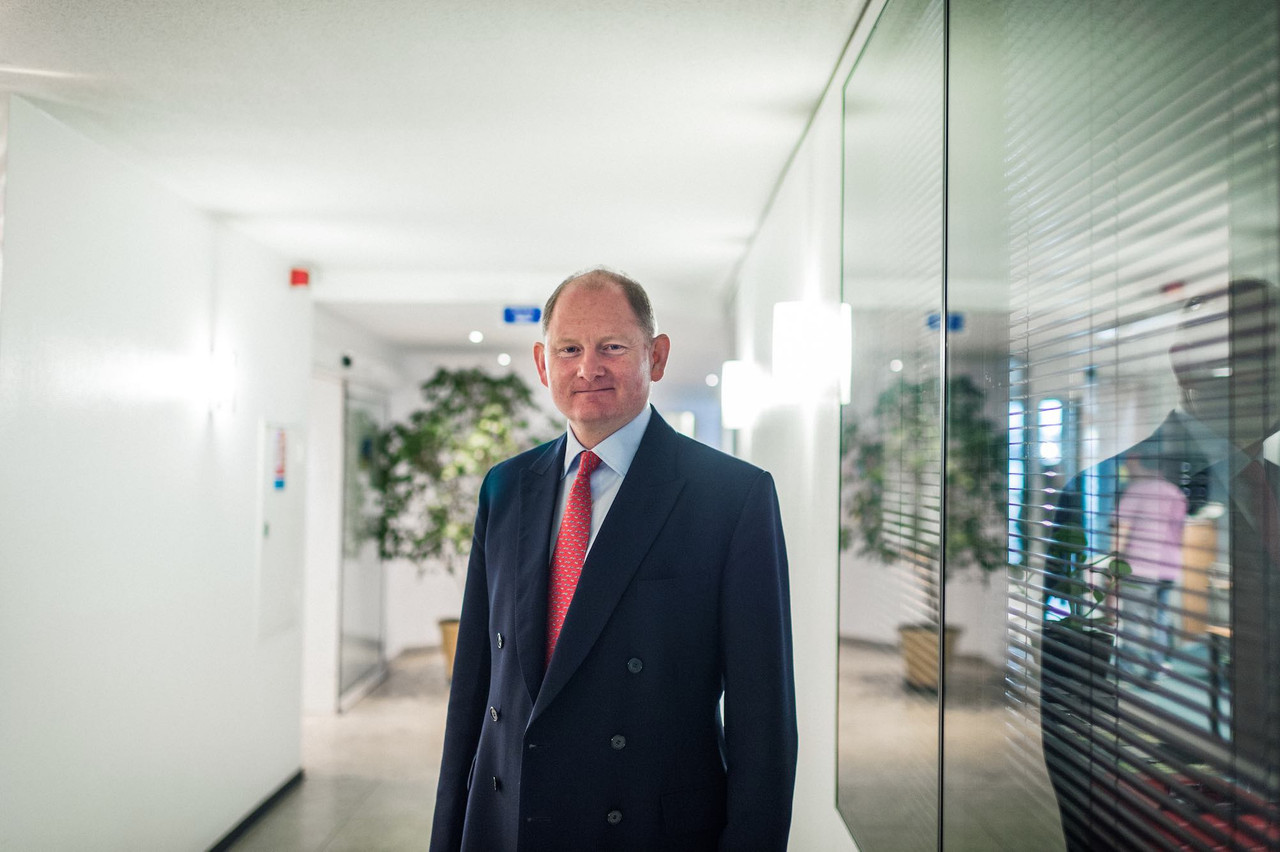 Noel Fessey is an independent director and board member at the International Climate Finance Accelerator. Fessey previously served as CEO and chairman of the European Fund Administration from 2017 to 2022, where he led the strategic review and transaction to join the Universal Investment Group. From 2003 to 2016, he was managing director of Schroders Luxembourg. Under his leadership, Schroders Luxembourg became the group's largest operations centre outside of London. Fessey was previously a member of trade group Alfi's board of directors and its strategic board.
See full listings in print edition
Credit: Source link