The financial sector must not only divest from carbon-intensive industries, but also make it its mission to provide the capital to help clients decarbonise and transition to a net-zero economy, according to the Alliance for Green Commercial Banks.
The net-zero transition has created new business opportunities and financing needs, and these new market conditions have encouraged banks to reshape their approach to structuring sustainable financing products for clients as well as investors, according to the Defining an Ambitious Climate Strategy of Green Banking thought leadership paper, released on Tuesday.
The financial sector, as the enabler of global economies, will play an instrumental role in mobilising the capital needed for this inevitable transition, according to the paper, launched by the alliance in partnership with Credit Agricole Corporate and Investment Banking (CIB).
"It is not enough for us to divest and to not lend to carbon-intensive sectors," Carmen Tsang, head of sustainable investment banking for Greater China at Credit Agricole CIB, said at the launch of the paper. "A green financial institution, a green bank, should also act as an enabler to help its clients to decarbonise and transition as well."
The
Hong Kong Monetary Authority (HKMA)
and International Finance Corporation (IFC) jointly launched the alliance in November 2020 with the aim of helping banks develop the solutions needed to address climate change across emerging markets.
The paper defined a "green bank" as a "a mission-driven financial institution that undertakes innovative financing to enable its clients to transition" towards their net-zero target and the Paris Agreement goal of limiting global temperature increases to 1.5 degrees Celsius above pre-industrial levels.
"A fundamental value of a green bank should be to incorporate the green and environmental, social and governance elements into our services [for] our clients," Tsang said.
Firms using credits to offset carbon footprint more likely to see lower emissions
The paper also stressed the importance of financing activities that were yet to be classified as "green" but nonetheless promote long-term and strategic reductions of greenhouse-gas emissions.
"At the core of green banking practices for a bank is to integrate climate commitments into its overall lending and investment strategy and business architecture, and to support clients to move towards a low-carbon transition," the paper said.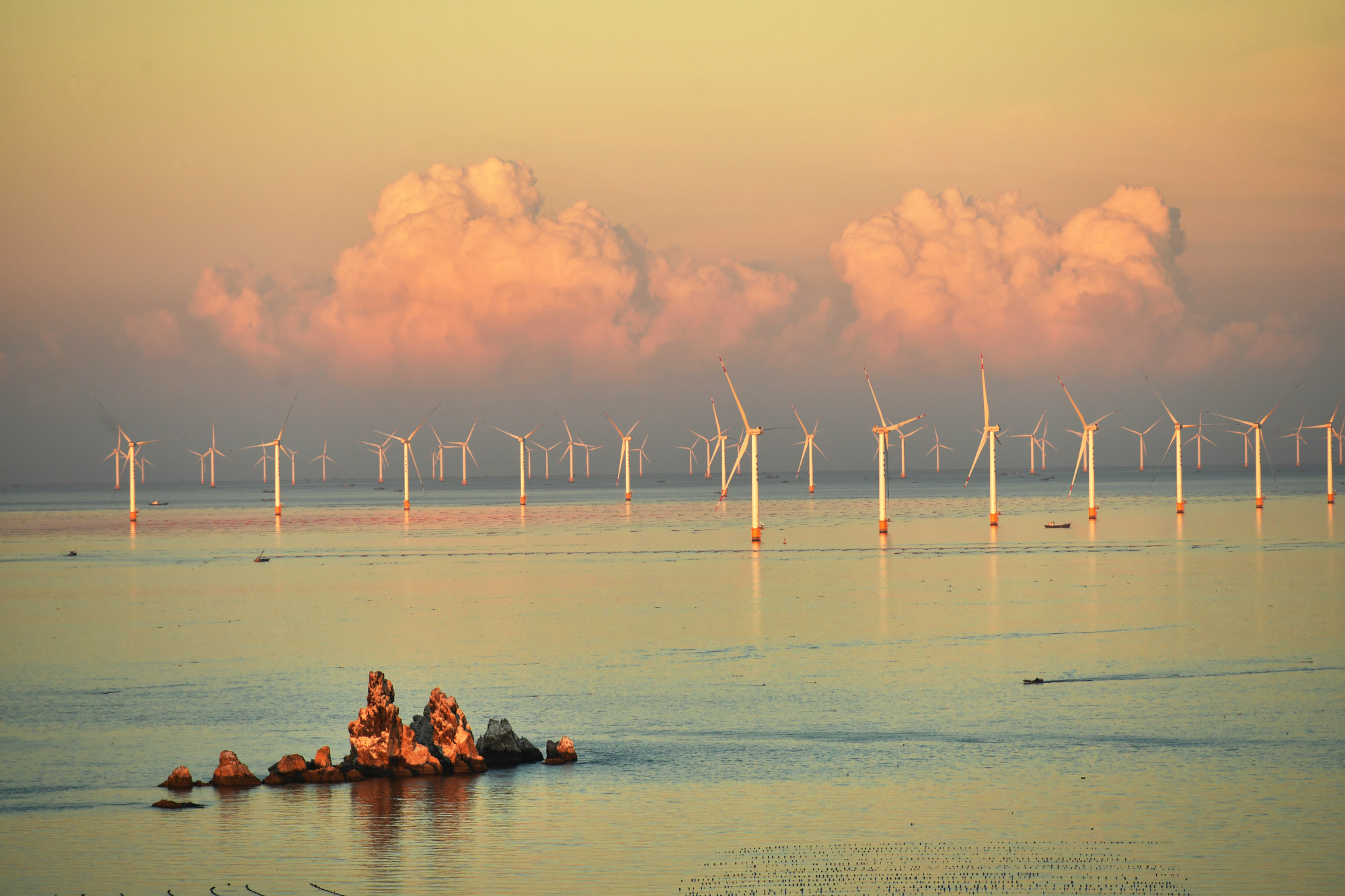 "Developing a climate strategy is critical for financial institutions' transition to a more sustainable business model," said Kenneth Hui, executive director of the external department of the HKMA, speaking at the event. "Collectively, efforts by financial institutions will contribute to the broader economy's transition, helping ensure a better future for generations to come."
Creating capacity in the financial industry will also be crucial to tackling climate change, as many banks are still at the beginning of their transitional journey, Carlos Serrano, climate finance advisory services lead for Latin America and the Caribbean at IFC, said at the event.
"[Many banks] are still at the beginning of their learning curve," he said. "Capacity building and market awareness, we have seen, has been absolutely fundamental, as important as financial flows."
Credit: Source link